Idea7 Brands
We own a variety of sub brands—different in focus, united in purpose.
We innovate for good for God.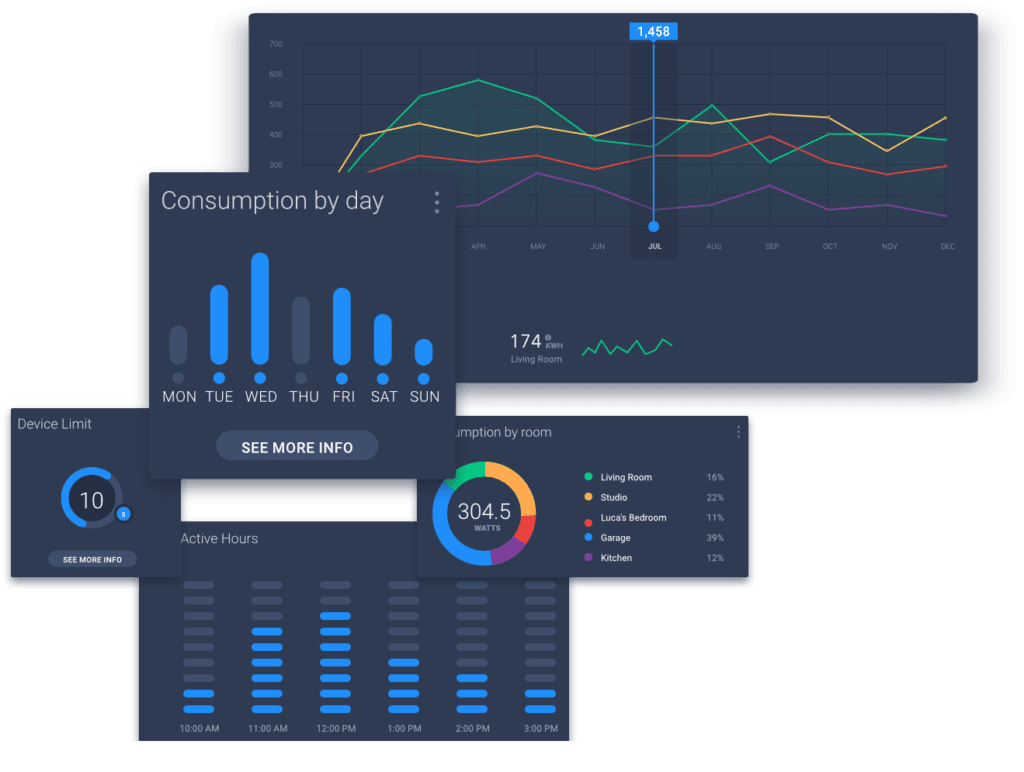 A few of our brands…
Venture Craft
Projects for imagination and adventure!
We started our Venture Craft sub brand when we wanted to make a simple and fun project kit to enjoy with our adventurous kids. We have two retail products (sword and katana) under this brand so far.
LED Craft
LED Lights, Decorations, and more!
This brand is a collaboration with RealProject.io and is owned and operated by Idea7 LLC. We design and manufacture all of our products in or facility outside of Twin City, GA, USA!
Wood Craft
A legacy continues—quality wooden products since 1960.
Our CEO's grandfather started the original Wood Craft business making high-quality custom cabinets in Savannah, GA. We're keeping this family legacy alive with custom crafted wooden furniture for our discerning (and awesome) customers.
Website Coming Soon!
Our Capabilities